Magical Disappearing Money
Please choose a format above.
When we first received Magical Disappearing Money we assumed it was an M.C. Hammer biopic. Fortunately, it turned out to be something even more pathetic and strange! 
It's the tale of a supermarket haunted by a witch, but not your standard-issue Hollywood witch. She's more the "found her clothes in an oil puddle behind the Fashion Bug" kind of witch. The kind of witch who shows up at KFC five minutes before close, looking for free stale biscuits.  You can bet she didn't attend Hogwarts, but maybe its discount online equivalent, Pigzits.
Join the Grocery Witch as she takes Mike, Kevin, and Bill on a spooky* journey into the dark realm of insignificant savings! After Magical Disappearing Money, you'll never waste money on extravagances like "fancy seasoned rice" again!**  
*creepy
**you absolutely will, and are right to do so 
Digital Video file formats
All digital products you purchase from RiffTrax.com are DRM-free, can be played across a large variety of devices, and are yours to keep ... forever! Even if you have a hard drive meltdown, you can always log back into the site and re-download all of your previous purchases.
For our Download and Stream products, you can stream the product to your computer or to your TV via Chromecast, or download to a device that can play the MP4 file format. For more information on our video formats, please see this KB article.
Just the Jokes are simply MP3 files which are DRM free and can be enjoyed on any device that can play this common audio format.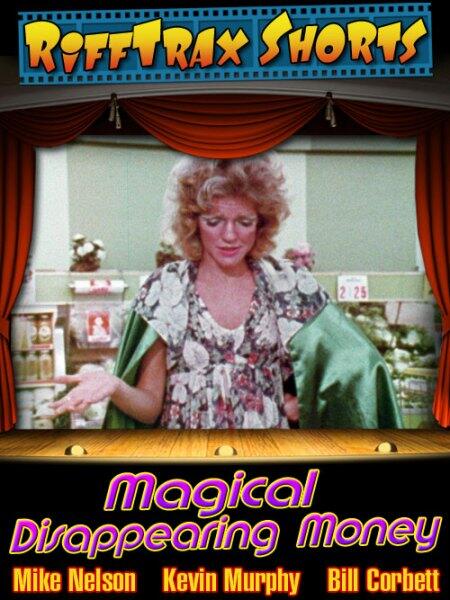 Riffed By