Watch Out for My Plant
Please choose a format above.
Consider: a young boy, growing up in an urban setting with seemingly absentee parents, purchases a special plant from a quirky man who has assumed the moniker "Papa Nikolai".  The boy goes on to guard his new greenery from others with a fervor that borders on the paranoid, lashing out at those who question his behavior.  It may sound like a new PSA regarding a certain California legalization initiative, but in fact it's just our newest short, Watch Out For My Plant!
If there's one thing little boys love, it's... baseball, or comic books, or hurting animals, or really ANYTHING but plants.  But this kid is different.  He's willing to spend hours hovering over a sprout that probably requires nothing more than a weekly watering and some sunlight, and we get to go along for the ride!  We don't want to give away more than that, because frankly there's nothing more to give away.
Mike, Kevin and Bill will do their very best to Watch Out For My Pl-- oh they crushed it.  Really stomped all over it.  Kevin, there's no need to set it on fire... well, great.  Just great. 
Digital Video file formats
High Quality (MPEG-2) (347.16 MB)
Source audio (mp3) (11.86 MB)
Commentary (mp3) (9.14 MB)
All digital products you purchase from RiffTrax.com are DRM-free, can be played across a large variety of devices, and are yours to keep ... forever! Even if you have a hard drive meltdown, you can always log back into the site and re-download all of your previous purchases.
For our Download and Stream products, you can stream the product to your computer or to your TV via Chromecast, or download to a device that can play the MP4 file format. For more information on our video formats, please see this KB article.
Just the Jokes are simply MP3 files which are DRM free and can be enjoyed on any device that can play this common audio format.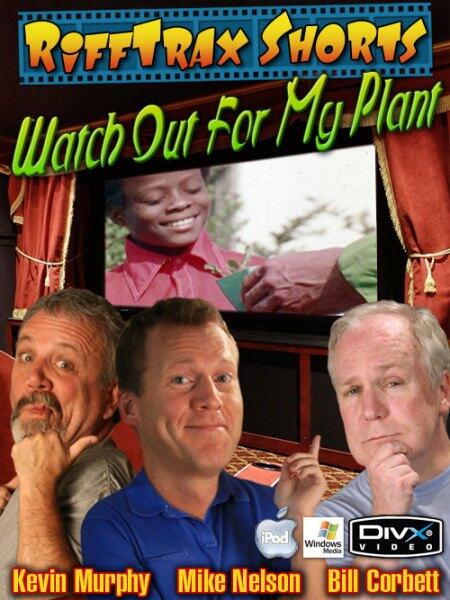 Riffed By