MST3K: Bloodlust!
Get this MST3K Episode!
Please choose a format above.
Bloodlust! is the classic tale of teens undone by the follies of a clam bake.
It's the mostly dangerous game! Four certifiably groovy youngsters stumble onto a private island and get themselves trapped in a manner of minutes. Luckily, the old steward of the island is there to rescue them, but there's a catch, a very "I'm going to hunt you all for sport" catch. Take this as a note to turn down free lodgings from someone with a private island and human bones in his breakfast nook. Although, admittedly, it still beats a Motel 6.
Will the teens make it out alive? Will their bones really feng shui the downstairs living room? Will those clams ever be baked?
Discover the answers with Mike, Servo, and Crow as they get boiled for Bloodlust!
Digital Video file formats
Legacy devices (378.63 MB)
Burnable DVD Image (3.98 GB)
All files you purchase from RiffTrax.com are DRM-free, can be played across a large variety of devices, and are yours to keep forever! Even if you have a hard drive meltdown, you can always log back into the site and re-download all of your previous purchases.
For our Download and Stream products, you can stream the product to your computer or to your TV via Chromecast, or download to a device that can play the MP4 file format. For more information on our video formats, please see this KB article.
Just the Jokes are simply MP3 files which are DRM free and can be enjoyed on any device that can play this common audio format.
Join us in the comments, won't us?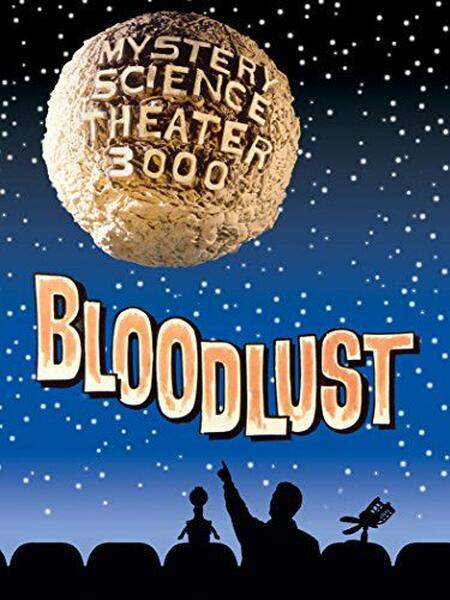 Release Date
March 13, 2017
Genre
In collection