Read On! from Left to Right
Please choose a format above.
The "educational films" made by the lunatics at ACI Films have covered some dubious subjects: County fairs. "Doing words." And of course, making terrible crafts out of garbage. But still, we held out the faintest hope that when they tackled a legitimate subject like 'reading', they might reign in their insane tendencies and NOPE! That sure as hell did not happen!
Read On From Left To Right doubles down on the madness by throwing puppets into the mix. Just let that sink in for a second: an ACI short with puppets. Their names are Lem and Mel, and they make reading fun! And if you believe that, ACI has a fancy headdress to sell you.
The lesson of the short is basically, don't try to read things backwards. Most teachers simply find it easiest just to tell their students that, without subjecting them to the mind-warping powers of ACI. But if you do choose to watch it, you'll be treated to the trademark ACI cutaways, disembodied limbs, confused children, and puppets who loathe each other. Don't say we didn't warn you!
Digital HD Video file formats
Legacy devices (41.16 MB)
All digital products you purchase from RiffTrax.com are DRM-free, can be played across a large variety of devices, and are yours to keep ... forever! Even if you have a hard drive meltdown, you can always log back into the site and re-download all of your previous purchases.
For our Download and Stream products, you can stream the product to your computer or to your TV via Chromecast, or download to a device that can play the MP4 file format. For more information on our video formats, please see this KB article.
Just the Jokes are simply MP3 files which are DRM free and can be enjoyed on any device that can play this common audio format.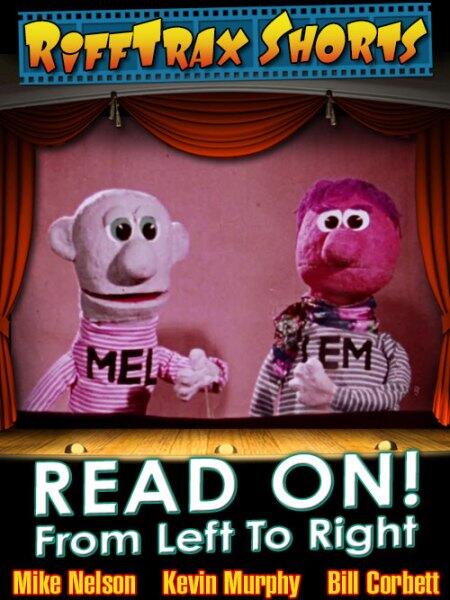 Riffed By