Zlateh the Goat
Please choose a format above.
No one at RiffTrax will ever forget the moment we discovered Zlateh the Goat. A long day of screening dusty 16mm film reels was approaching its end. We cued up one more. Our hopes were not high.
Oh, it got off to a good start when a young boy was forced to drag the family goat off to sell at the market. Despair, bleakness, the tears of children - you know, everything you look for in a holiday special. But then he kept dragging it. And dragging it. Just how far away is this market anyway? We almost gave up hope. And then Zlateh showed us that miracles do happen – and that we had a new RiffTrax Holiday Classic on our hands.
Digital HD Video file formats
Legacy devices (86.48 MB)
All digital products you purchase from RiffTrax.com are DRM-free, can be played across a large variety of devices, and are yours to keep ... forever! Even if you have a hard drive meltdown, you can always log back into the site and re-download all of your previous purchases.
For our Download and Stream products, you can stream the product to your computer or to your TV via Chromecast, or download to a device that can play the MP4 file format. For more information on our video formats, please see this KB article.
Just the Jokes are simply MP3 files which are DRM free and can be enjoyed on any device that can play this common audio format.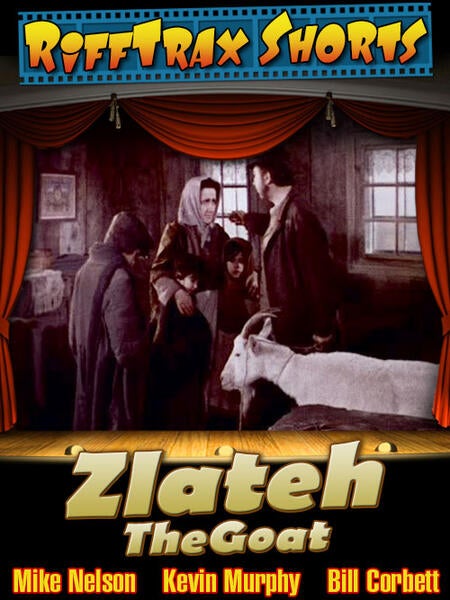 Riffed By