The Film Crew: Hollywood After Dark
Please choose a format above.
After MST3K but before RiffTrax, there was…. The Film Crew! This short-lived but hilarious four-episode project featured our own Michael J. Nelson, Kevin Murphy, and Bill Corbett as three basement-dwelling working stiffs tasked with reviewing movies for their insane boss.
Beloved, sassy Golden Girl Rue McClanahan stars as an unbeloved, depressive stripper who wants to become a movie star but can't get any roles better than, say "Stripper #3" in Mondo Topless. But love is in the air, mingling with LA smog, as Rue falls for assistant junkyard attendee Tony, played by Anthony Vorno (Sweet trash, Jailbait Babysitter).
Surprisingly, things go wrong and one of them turns up dead. There's plenty of dimly-lit Burlesque dancing on a bare, presumable filthy stage, plus pale, hairy men in tight swimsuits, and drug-laced creepy sex! HOORAY FOR HOLLYWOOD! It's up to the Film Crew to turn this bleak cautionary tale into a hilarious, um, cautionary tale. Lunch is provided.
Digital Video file formats
Legacy devices (317.3 MB)
All digital products you purchase from RiffTrax.com are DRM-free, can be played across a large variety of devices, and are yours to keep ... forever! Even if you have a hard drive meltdown, you can always log back into the site and re-download all of your previous purchases.
For our Download and Stream products, you can stream the product to your computer or to your TV via Chromecast, or download to a device that can play the MP4 file format. For more information on our video formats, please see this KB article.
Just the Jokes are simply MP3 files which are DRM free and can be enjoyed on any device that can play this common audio format.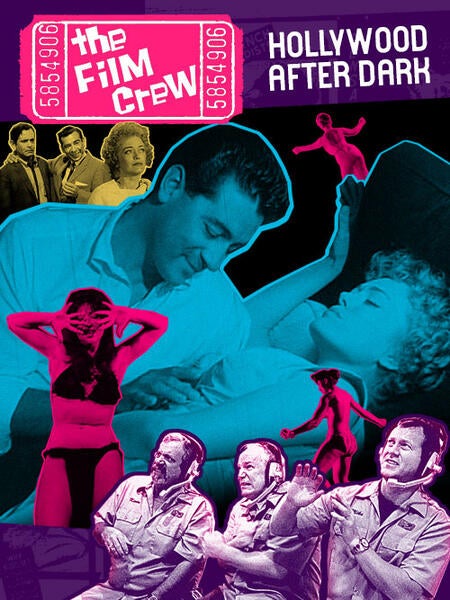 Riffed By