The Creeps Machine
Please choose a format above.
Do you ever get scared? Do you ever get the creeps? More importantly, are both of these questions wildly inappropriate for an educational short to pose to a bunch of nine year olds?
Of course they are, yet The Creeps Machine soldiers on with whatever its mission might be. In theory, it's supposed to reassure kids that they can conquer their fears. It does this by springing a hideous clown named Old Bobo upon them, thereby guaranteeing that they never sleep for the rest of their childhood, which fortunately will end much sooner once they've witnessed The Creeps Machine.
The Creeps Machine features lurking old men, Rube Goldberg devices, a menacing gorilla's hand, zero coherence and of course, Old Bobo. In other words, perfect educational fodder for Mike, Kevin and Bill to riff.
Digital Video file formats
High Quality (MPEG-2) (243.35 MB)
mp4 (mobile devices) (33.74 MB)
High-resolution mp4 (iPad, etc.) (147.33 MB)
Commentary (mp3) (6.12 MB)
Source audio (mp3) (7.79 MB)
All digital products you purchase from RiffTrax.com are DRM-free, can be played across a large variety of devices, and are yours to keep ... forever! Even if you have a hard drive meltdown, you can always log back into the site and re-download all of your previous purchases.
For our Download and Stream products, you can stream the product to your computer or to your TV via Chromecast, or download to a device that can play the MP4 file format. For more information on our video formats, please see this KB article.
Just the Jokes are simply MP3 files which are DRM free and can be enjoyed on any device that can play this common audio format.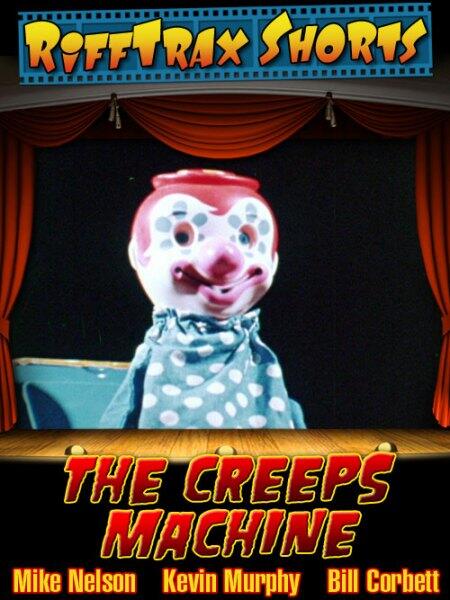 Riffed By