RiffTrax Live: Carnival of Souls
Please choose a format above.
Rifftrax Live: Carnival of Souls! Mike, Bill, and Kevin riffed this spooky midnight-movie cult classic live in Nashville, and now it's available for you to download or stream in Anywhere-Ville!
When young Mary survives a horrible car crash, she tries to start her life over with a new church organist job in a small Utah town, as one does. But along the way she's haunted by a gaunt pale figure in a nice suit who leads her to an abandoned old pavilion on the shores of the Great Salt Lake. Soon Mary doesn't know if she's awake or dreaming, alive or dead, which makes her really dull at parties. Fans of Rifftrax Live: Night of the Living Dead will love this one. Weird, creepy and very silly, our live riff of Carnival of Souls is not to be missed!
The show also includes live riffs of TWO hilarious shorts. The Dirt Witch, probably one of the top films ever made about witch cleanliness. And the unforgettable Masks of Grass, a disturbing trash-crafting follow-up to the Rifftrax classic, At Your Fingertips: Grasses!
Digital Video file formats
Legacy devices (417.73 MB)
Burnable DVD Image (3.92 GB)
Digital HD Video file formats
Legacy devices (417.73 MB)
Burnable DVD Image (3.92 GB)
All digital products you purchase from RiffTrax.com are DRM-free, can be played across a large variety of devices, and are yours to keep ... forever! Even if you have a hard drive meltdown, you can always log back into the site and re-download all of your previous purchases.
For our Download and Stream products, you can stream the product to your computer or to your TV via Chromecast, or download to a device that can play the MP4 file format. For more information on our video formats, please see this KB article.
Just the Jokes are simply MP3 files which are DRM free and can be enjoyed on any device that can play this common audio format.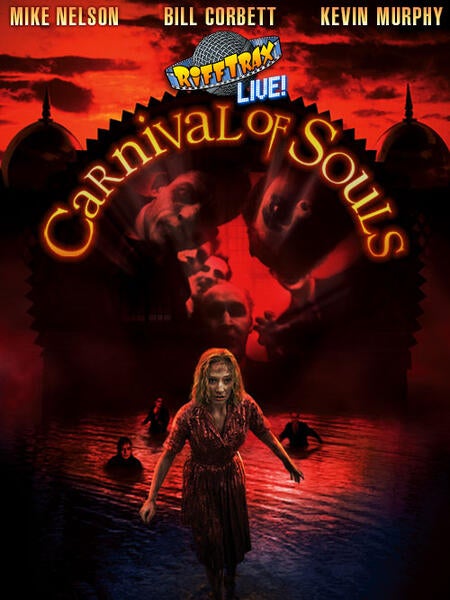 Riffed By