Reading Growth: Basic Skills
Please choose a format above.
Reading: for now, it is the only way to experience the approximately four remaining books that have not been made into movies (three, after this summer's CGI heavy adaptation of Frog & Toad are Friends. Sam Worthington will play both title roles.)
So you'd better be sure that your Basic Reading Skills are not lacking!  How can you be sure?  We've prepared a simple test.  Just identify the subject of the following sentence: "Totally grape ape, should our snorkel rubadub the two step, moon for sure."  Ready?  The answer was: Chester A. Arthur.
First of all, if you got that wrong, SHAME ON YOU.  But there is hope (amidst the SHAME!)  The hope comes in the form of Reading Growth: Basic Skills which provides several helpful strategies for mastering reading, most of which make about as much sense as our example.  Also, there is a frog, but it's not played by Sam Worthington. He is, however, much more successful at masking his Australian accent.
Mike, Kevin and Bill identify the subject of this sentence as hilarity!  And then feel deep SHAME because it turns out it was actually Chester A. Arthur again... 
Digital Video file formats
High Quality (MPEG-2) (206.47 MB)
Commentary (mp3) (9.65 MB)
Source audio (mp3) (12.5 MB)
All digital products you purchase from RiffTrax.com are DRM-free, can be played across a large variety of devices, and are yours to keep ... forever! Even if you have a hard drive meltdown, you can always log back into the site and re-download all of your previous purchases.
For our Download and Stream products, you can stream the product to your computer or to your TV via Chromecast, or download to a device that can play the MP4 file format. For more information on our video formats, please see this KB article.
Just the Jokes are simply MP3 files which are DRM free and can be enjoyed on any device that can play this common audio format.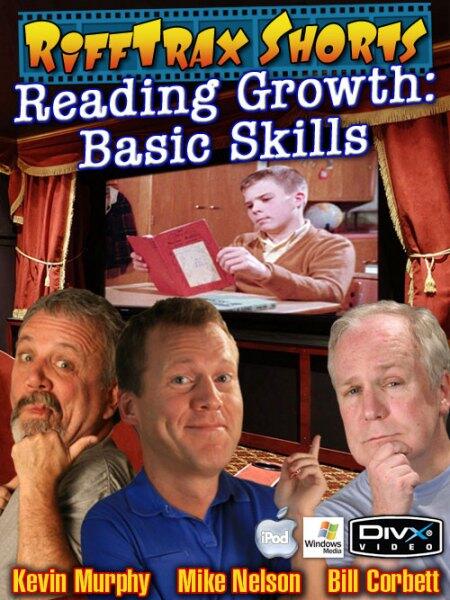 Riffed By