Nutrition: The All-American Meal
Please choose a format above.
Nutrition: The All-American Meal exists primarily as a guide to the wide and varied world of 70s hideousness. Throughout, a seemingly endless parade of unfortunate choices marches in front of the camera to lecture us about the "All-American Meal" of a hamburger, fries and a soda. Turns out that this traditional on-the-go feast is not actually that good for us.
Ah, how little these poor Carter-voting rubes knew. You will probably watch Nutrition while consuming the Pizza Hut Ten Dollar Meal box (contents: bread & cheese), or perhaps the monstrosity known as the Baconator. If you are lucky enough you may even scarf down a taco with a shell made out of a giant dorito, washed down by a varietal of Mountain Dew whose color did not exist in the 1970s. You will see these be-muttonchopped, floral print wearing ninnies lecture about the negative health properties of a burger that shockingly contained no onion rings or pulled pork. And you will laugh.
Then you will choke on a curly fry dipped in that new variety of ranch that is thicker because it's specifically designed for dipping. So maybe hold off on those until after the short is done.
Digital Video file formats
Legacy devices (42.15 MB)
All digital products you purchase from RiffTrax.com are DRM-free, can be played across a large variety of devices, and are yours to keep ... forever! Even if you have a hard drive meltdown, you can always log back into the site and re-download all of your previous purchases.
For our Download and Stream products, you can stream the product to your computer or to your TV via Chromecast, or download to a device that can play the MP4 file format. For more information on our video formats, please see this KB article.
Just the Jokes are simply MP3 files which are DRM free and can be enjoyed on any device that can play this common audio format.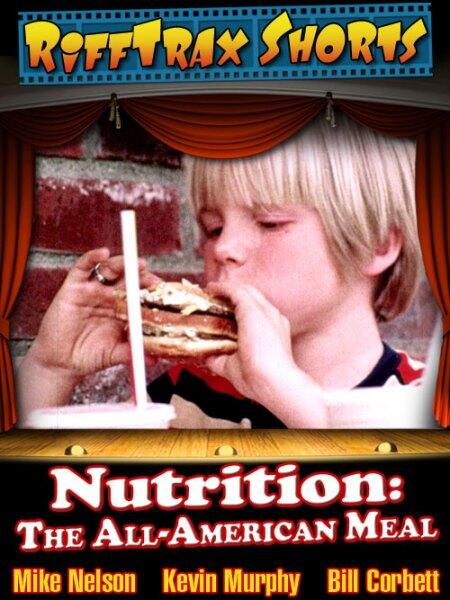 Riffed By