Lord of the Rings: Fellowship of the Ring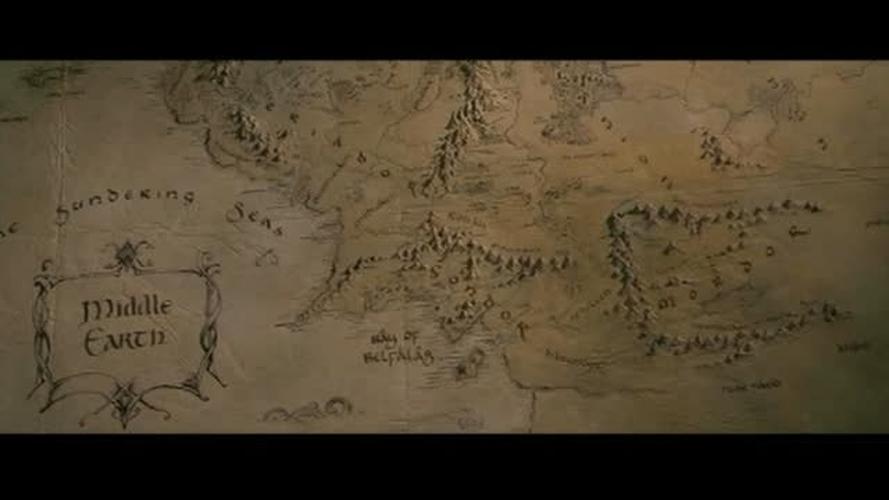 Please choose a format above.
The greatest fantasy epic of all times is at last a RiffTrax! No, not Crossroads – we already did that. And not A Very Unlucky Leprechaun – which we haven't done yet but are seriously mulling over. We speak of course of Lord of the Rings:
The Fellowship of the Ring, the thrilling tale of some short guys, some slightly taller hairy guys, some thin, fey, but slightly taller guys, some grungy, somewhat beefier, slightly taller guys, and a frighteningly hairy, older, slightly taller guy with a stick, and their quest to throw something somewhere hot.
Mike Nelson and special guest riffer Kevin Murphy go after the ultimate comedy prize in this very special two-part RiffTrax. This RiffTrax is only compatible with the Theatrical Release, not the extended edition. It does however, work for both the single side and doubled sided versions of the Theatrical Release. Viewing Suggestion:
This RiffTrax was written and performed with the whole family in mind, so if you are comfortable with your children watching Lord of the Rings, this should be perfectly appropriate for them as well. Skip the endless reruns of The War at Home and treat your whole family to the RiffTrax experience!
Something you should know:
This riff is for the THEATRICAL VERSION of Fellowship!
Just the Jokes file formats
Single Disc Theatrical Edition (NTSC MP3 Audio) (119.04 MB)
MP3 Audio (PAL) (63.27 MB)
MP3 Audio (NTSC) (65.91 MB)
MP3 Audio (PAL) (51.6 MB)
MP3 Audio (NTSC) (53.74 MB)
RiffPlayer .sync (NTSC) (71 bytes)
Single Disc Theatrical Edition - Zipped (NTSC) (47.17 MB)
All digital products you purchase from RiffTrax.com are DRM-free, can be played across a large variety of devices, and are yours to keep ... forever! Even if you have a hard drive meltdown, you can always log back into the site and re-download all of your previous purchases.
For our Download and Stream products, you can stream the product to your computer or to your TV via Chromecast, or download to a device that can play the MP4 file format. For more information on our video formats, please see this KB article.
Just the Jokes are simply MP3 files which are DRM free and can be enjoyed on any device that can play this common audio format.
Riffed By
App-enabled Movie on Netflix