Hand-crafted Artisanal Shorts
It seems like everything is artisanal and hand-crafted these days. Pizza. Potato chips. Borax. And at RiffTrax, we refuse to miss an opportunity to hitch ourselves to a marketing trend as it nears the point of oversaturation and annoyance!
Thus, we present RiffTrax Hand-Crafted Artisanal Shorts! Using ancient techniques passed down from masters of riffing in Tuscany (all these artisanal things originate from Tuscany right?), these shorts are sun-dried, barrel-aged and sheep-dipped in hilarity!
This collection features ten shorts, including the ultra-remedial The Calendar: How to Use It, the catchy insanity of One Turkey Two Turkey and two of the legendary At Your Fingertips series. And as a bonus, the DVD is certified 100% focaccia free!
This DVD contains the following shorts:
- Walking to School
- At Your Fingertips: Grasses
- Paper and I
- At Your Fingertips: Boxes
- County Fair
- The Red Hen
- Courtesy: A Good Eggsample
- One Turkey, Two Turkey
- The Calendar: How to Use It
- Tooth Truth with Harv and Marv
All digital products you purchase from RiffTrax.com are DRM-free, can be played across a large variety of devices, and are yours to keep ... forever! Even if you have a hard drive meltdown, you can always log back into the site and re-download all of your previous purchases.
For our Download and Stream products, you can stream the product to your computer or to your TV via Chromecast, or download to a device that can play the MP4 file format. For more information on our video formats, please see this KB article.
Just the Jokes are simply MP3 files which are DRM free and can be enjoyed on any device that can play this common audio format.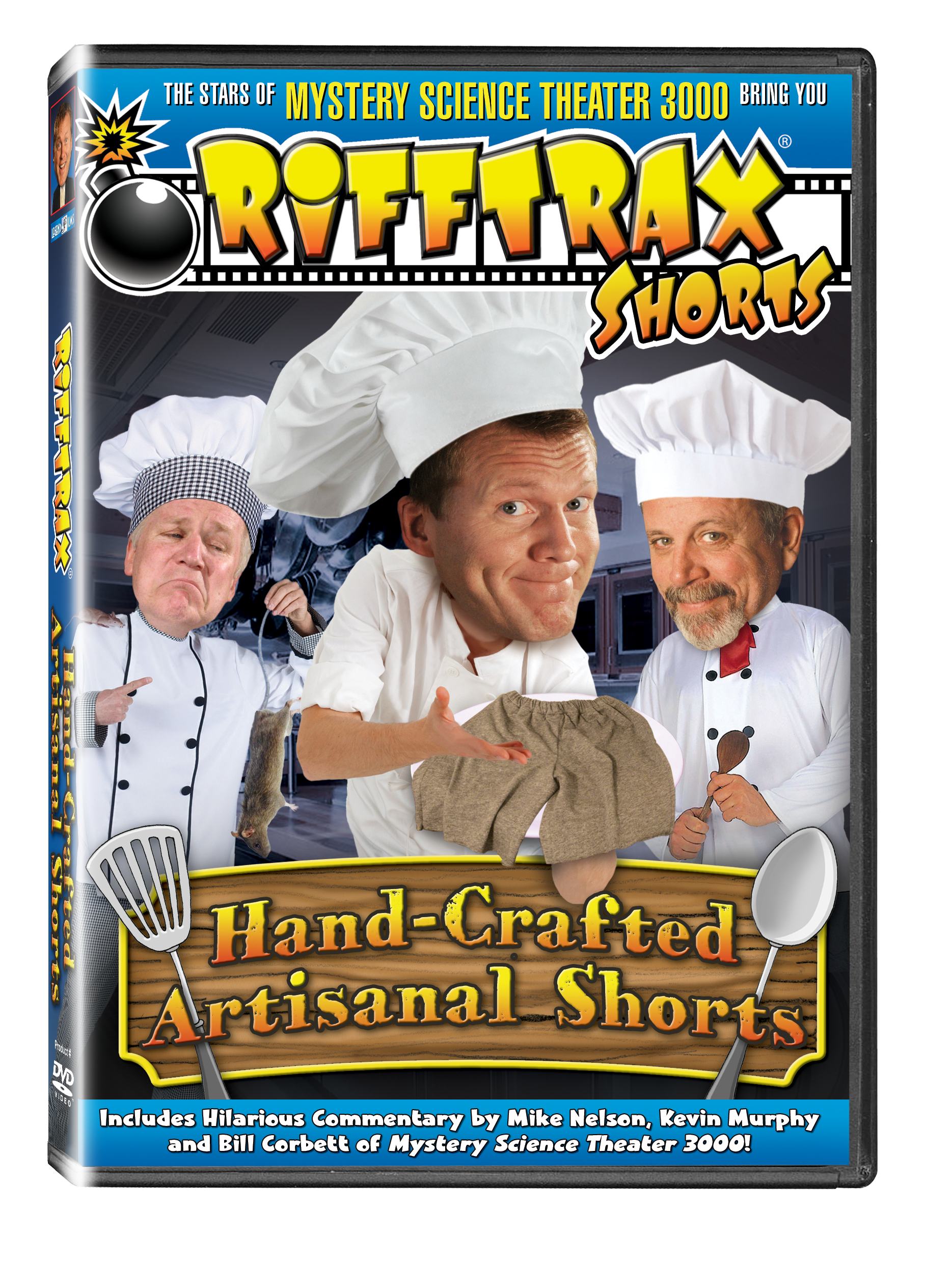 art by Jason Martian
Riffed By