The Home of the Future
Please choose a format above.
See how many things the 1967 short film "The Home of The Future: Year 1999 A.D." gets right by playing along on this special bingo card!
B

I

N

G

O of the FUTURE

Lunches

 

Children's Education

Turtlenecks

Computers

The Metric System

Wink Martindale

 

Prunes

Shopping

Parties

Reading

Muumuus

 

Leisure

 

FREE SPACE

Laundry

Validated parking

 

Microfiche

 

Sand castles

Pressurized Air Musical Instruments

Hair conditioner

Email

Exercise

Jet packs

Philco-Ford Corporation

Joe

Chess

 
Digital HD Video file formats
Legacy devices (98.55 MB)
All digital products you purchase from RiffTrax.com are DRM-free, can be played across a large variety of devices, and are yours to keep ... forever! Even if you have a hard drive meltdown, you can always log back into the site and re-download all of your previous purchases.
For our Download and Stream products, you can stream the product to your computer or to your TV via Chromecast, or download to a device that can play the MP4 file format. For more information on our video formats, please see this KB article.
Just the Jokes are simply MP3 files which are DRM free and can be enjoyed on any device that can play this common audio format.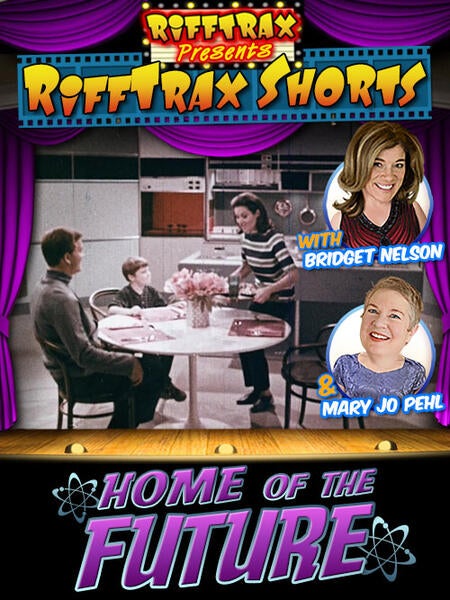 Riffed By