Reefer Madness
Please choose a format above.
Although it was made in 1936, Reefer Madness didn't become a cult hit until 1972 when the National Organization for the Reform of Marijuana Laws (NORML) rescued it from the Library of Congress film archive. Thereafter, it was a mainstay on the midnight movie circuit. And it's easy to see why. The ostensible story involves a group of upstanding young high school students who succumb to the allure of the "killer weed." What follows, as if by natural progression, is a catalog of crimes that includes hit-and-run driving, loose morals, rape, murder, suicide, and my personal favorite, permanent insanity! The action is at times so hysterical, in both senses, that you may forget to inhale. Honors go to the wild-eyed, cackling hophead David O'Brien; his performance reaches a raw intensity that is hard to imagine. One measure of this film's pervasive influence is the extent to which its title continues to be invoked in news stories about decriminalization and medical marijuana. Such posterity for unintentional humor must be rare. A great film to see stoned, man. - Amazon.com
All digital products you purchase from RiffTrax.com are DRM-free, can be played across a large variety of devices, and are yours to keep ... forever! Even if you have a hard drive meltdown, you can always log back into the site and re-download all of your previous purchases.
For our Download and Stream products, you can stream the product to your computer or to your TV via Chromecast, or download to a device that can play the MP4 file format. For more information on our video formats, please see this KB article.
Just the Jokes are simply MP3 files which are DRM free and can be enjoyed on any device that can play this common audio format.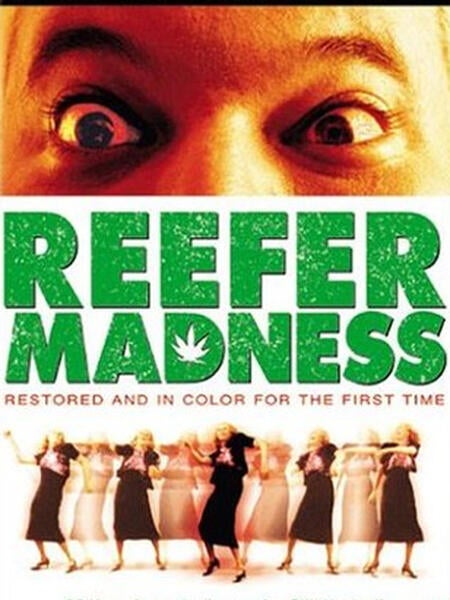 Riffed By