MST3K: Time Chasers
Get this MST3K Episode!
Please choose a format above.
Long ago, before there was RiffTrax Live: Time Chasers, there was - Dun-dun-DUNNNNN - MST3K: Time Chasers - making the film one of riffing's, um, classics.
In tiny Rutland Vermont, chin-forward computer hacker Nick invents time travel with only a Commodore computer and an airplane. Nick plans to use this history-changing tech only for good, such as makin' time with his old flame Lisa, but after watching a late-night infomercial he quickly decides to sell it to an incredibly evil corporation. The future turns to total crap and it's up to Nick and Lisa to save the universe with only a light plane, a bicycle and an embarrassing amount of perspiration.
The episode also features the classic host segment series in which Crow goes back in time to change Mike's future and makes a thorough hash of it. As a result, a spare Crow still roams Wisconsin to this very day...
David Giancola is perhaps the most prolific RiffTrax director
Digital Video file formats
Legacy devices (376.55 MB)
Burnable DVD Image (3.98 GB)
All files you purchase from RiffTrax.com are DRM-free, can be played across a large variety of devices, and are yours to keep forever! Even if you have a hard drive meltdown, you can always log back into the site and re-download all of your previous purchases.
For our Download and Stream products, you can stream the product to your computer or to your TV via Chromecast, or download to a device that can play the MP4 file format. For more information on our video formats, please see this KB article.
Just the Jokes are simply MP3 files which are DRM free and can be enjoyed on any device that can play this common audio format.
Join us in the comments, won't us?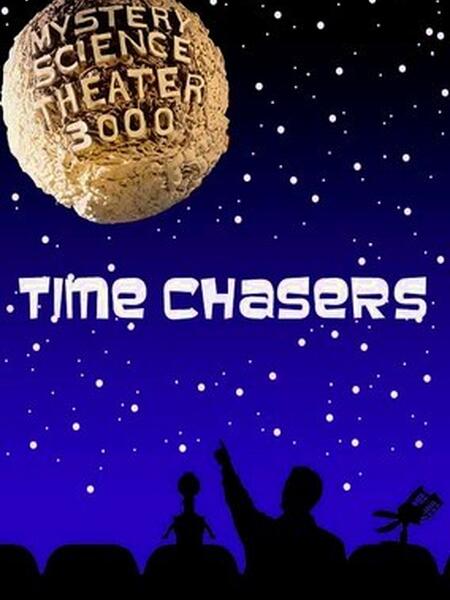 Release Date
August 29, 2016
Genre
In collection