MST3K: The Gauntlet HD Bundle
Get this MST3K Episode!
Please choose a format above.
Includes these Season 12 episodes:
Jonah and the bots are back on RiffTrax!
This time, the denizens of the Satellite of Love are subjected to the most insidious bad-movie concoction from Kinga Forrester yet: The Gauntlet! It's six craptastic movies played back-to-back-to-back-to-back-to-back-to-back!
Pre-order all six episodes of THE GAUNTLET at a special discount price with this Digital HD Bundle!
All files you purchase from RiffTrax.com are DRM-free, can be played across a large variety of devices, and are yours to keep forever! Even if you have a hard drive meltdown, you can always log back into the site and re-download all of your previous purchases.
For our Download and Stream products, you can stream the product to your computer or to your TV via Chromecast, or download to a device that can play the MP4 file format. For more information on our video formats, please see this KB article.
Just the Jokes are simply MP3 files which are DRM free and can be enjoyed on any device that can play this common audio format.
Join us in the comments, won't us?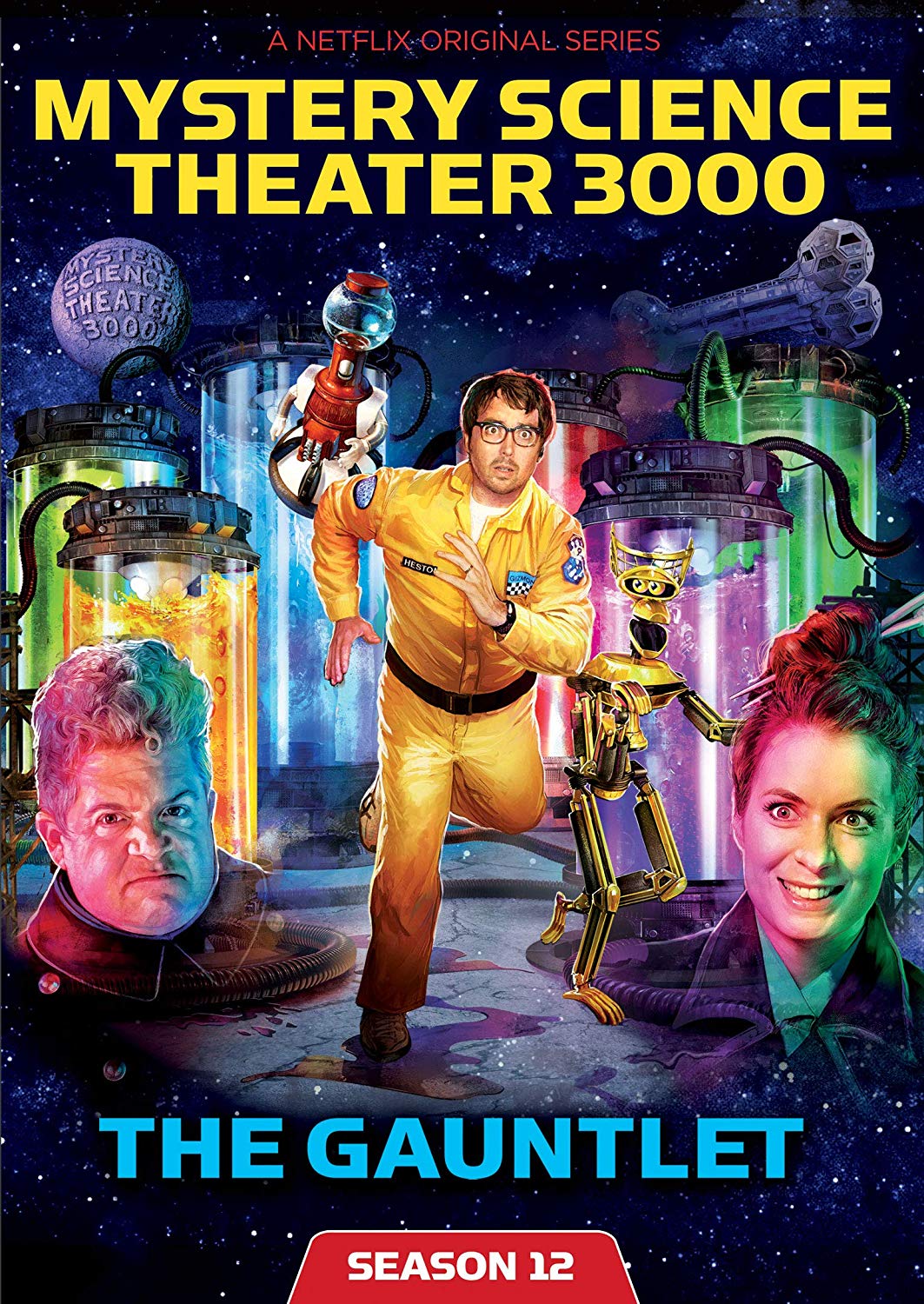 Release Date
November 28, 2019
In collection