MST3K: The Castle of Fu Manchu
Get this MST3K Episode!
Please choose a format above.
Ah, The Castle of Fu Manchu; the film so harrowingly incoherent that it nearly broke Tom Servo.
Before Christopher Lee laid siege to Isengard as Saruman the White, he was the problematic and infamously mustachioed Dr. Fu Manchu. His latest scheme centers around freezing the world's oceans due to an ongoing vendetta against life itself. The agents of Interpol do their best to defeat him using all the bureaucratic red tape and low energy conversation they can muster! The rest of the film -- honestly, it's so hard to keep track. More like wandering through an opium den with Dennis Hopper, but hey that could be fun too!
Join Joel, Servo and Crow as they storm The Castle of Fu Manchu!
Digital Video file formats
Legacy devices (393.17 MB)
Burnable DVD Image (3.93 GB)
All files you purchase from RiffTrax.com are DRM-free, can be played across a large variety of devices, and are yours to keep forever! Even if you have a hard drive meltdown, you can always log back into the site and re-download all of your previous purchases.
For our Download and Stream products, you can stream the product to your computer or to your TV via Chromecast, or download to a device that can play the MP4 file format. For more information on our video formats, please see this KB article.
Just the Jokes are simply MP3 files which are DRM free and can be enjoyed on any device that can play this common audio format.
Join us in the comments, won't us?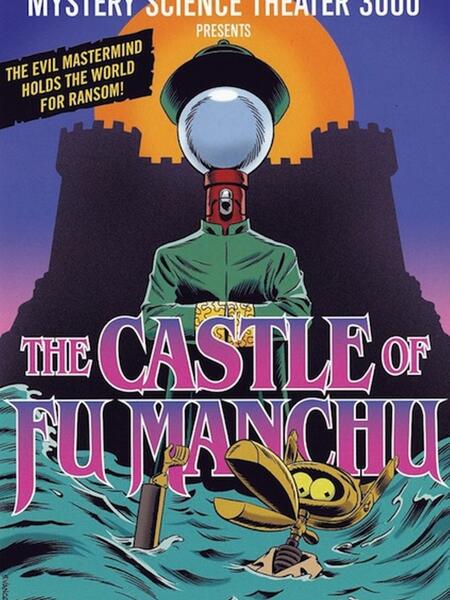 Release Date
November 7, 2016
Genre
In collection