MST3K: Girl in Gold Boots
Get this MST3K Episode!
Please choose a format above.
Come along with us on a journey into the seamy underbelly of show business: the hazy glitz, tarnished glamour, greasy men, cigarette-y women - and I'm just talking about the director, Ted V. Mikels.
Girl In Gold Boots is the story Michele, an innocent young women who wants to make her name in the glamorous world of Go-Go Dancing. She meets Buz, a young kid of maybe forty, who takes her under his sweaty wing. But surprisingly the world of Go-Go dancing is not as wholesome as it might seem! What will happen? You'll have to see for yourself, but we guarantee there'll be Go-Go dancing, that's for dang sure!
Digital Video file formats
Legacy devices (383.06 MB)
Burnable DVD Image (4.34 GB)
All files you purchase from RiffTrax.com are DRM-free, can be played across a large variety of devices, and are yours to keep forever! Even if you have a hard drive meltdown, you can always log back into the site and re-download all of your previous purchases.
For our Download and Stream products, you can stream the product to your computer or to your TV via Chromecast, or download to a device that can play the MP4 file format. For more information on our video formats, please see this KB article.
Just the Jokes are simply MP3 files which are DRM free and can be enjoyed on any device that can play this common audio format.
Join us in the comments, won't us?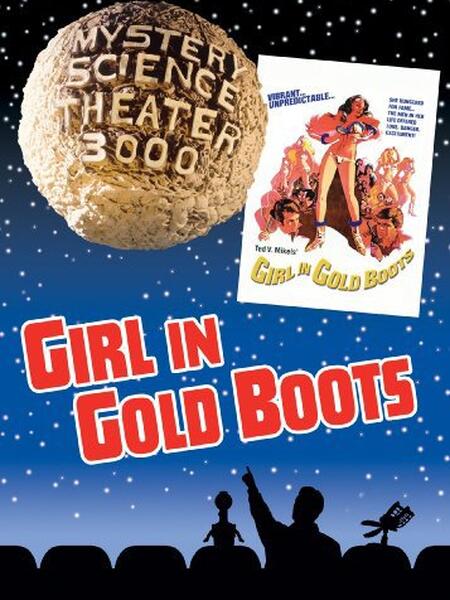 Release Date
September 19, 2016
Genre
In collection