Get behind-the-scenes exclusives, previews of riffs, live Q&A's and more! Become a
Traxian on Patreon
.
MST3K: Avalanche
Get this MST3K Episode!
Please choose a format above.
Set in the not-too-distant future, a Gizmonic Institute employee is lured to the dark side of the moon by third-generation mad scientist Kinga Forrester and her flunky, Max. He is sat in front of cheesy movies with his robot buddies and forced to tortuously watch bad movies in their entirety as these mad scientists study the effects on his mind.
While Jonah and crew dig into a schlocky ski-resort disaster flick starring Rock Hudson and Mia Farrow, Kinga Forrester connects with her long-distance lover.
Digital Video file formats
Legacy devices (348.1 MB)
Burnable DVD Image (4.34 GB)
Digital HD Video file formats
Legacy devices (348.1 MB)
Burnable DVD Image (4.34 GB)
All files you purchase from RiffTrax.com are DRM-free, can be played across a large variety of devices, and are yours to keep forever! Even if you have a hard drive meltdown, you can always log back into the site and re-download all of your previous purchases.
For our Download and Stream products, you can stream the product to your computer or to your TV via Chromecast, or download to a device that can play the MP4 file format. For more information on our video formats, please see this KB article.
Just the Jokes are simply MP3 files which are DRM free and can be enjoyed on any device that can play this common audio format.
Join us in the comments, won't us?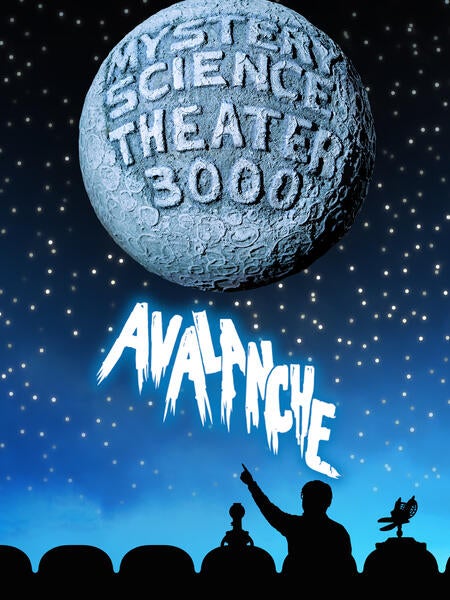 Release Date
April 17, 2018
Genre
In collection