What can you do with these Hobgoblins Goodies?
Greetings, RiffTrax Live fans! And a hearty thank you to coming to our 31st live event, HOBGOBLINS!
We are a small, independent business run by a grand total of 16 people, and we wouldn't still be here without the support of you, our amazing fans. From all of us, our sincerest thanks.
-Mike, Kevin, Bill, David G., David D., Conor, Sean, Erik, Sarah, Casey, Jason, Diana, Jeff, Peter, Nik and Tony.
Ever wonder about what goes into re-riffing an MST3K favorite? Join our Patreon at any level to participate in a special live streaming Webinar on Wednesday, August 25th!


Get 10% off your next order!
Use the coupon code FAKERAMBO at checkout to get 10% off your entire order. CLICK HERE TO REDEEM NOW!
These offers expire at midnight on Thursday, August 26th. Not valid on Gift Cards or pre-orders. Cannot be combined with other discounts.

HOBGOBLINS MAZE by @idrawmazes!
Check out this gob-smacking HOBGOBLINS maze by Eric Eckert, aka
@idrawmazes
! Give him a follow, and tell him RiffTrax sent you!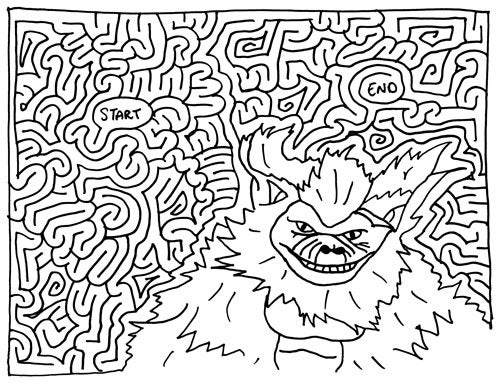 Click the thumbnail to download the full-size maze.
Signed digital postcard
Time lapse of the live show set build!
Want MORE?! Okay!
We've got some more digital goodies for you! To get them, just send an email to surprise@rifftrax.com and we'll reply with a bonus coupon, a bonus fun Maze by the "I Draw Mazes" genius, and a bonus avatar!
You can also buy full-size autographed posters from our previous live shows at our eBay store!.
Get the end title song, Funky Hobgoblins!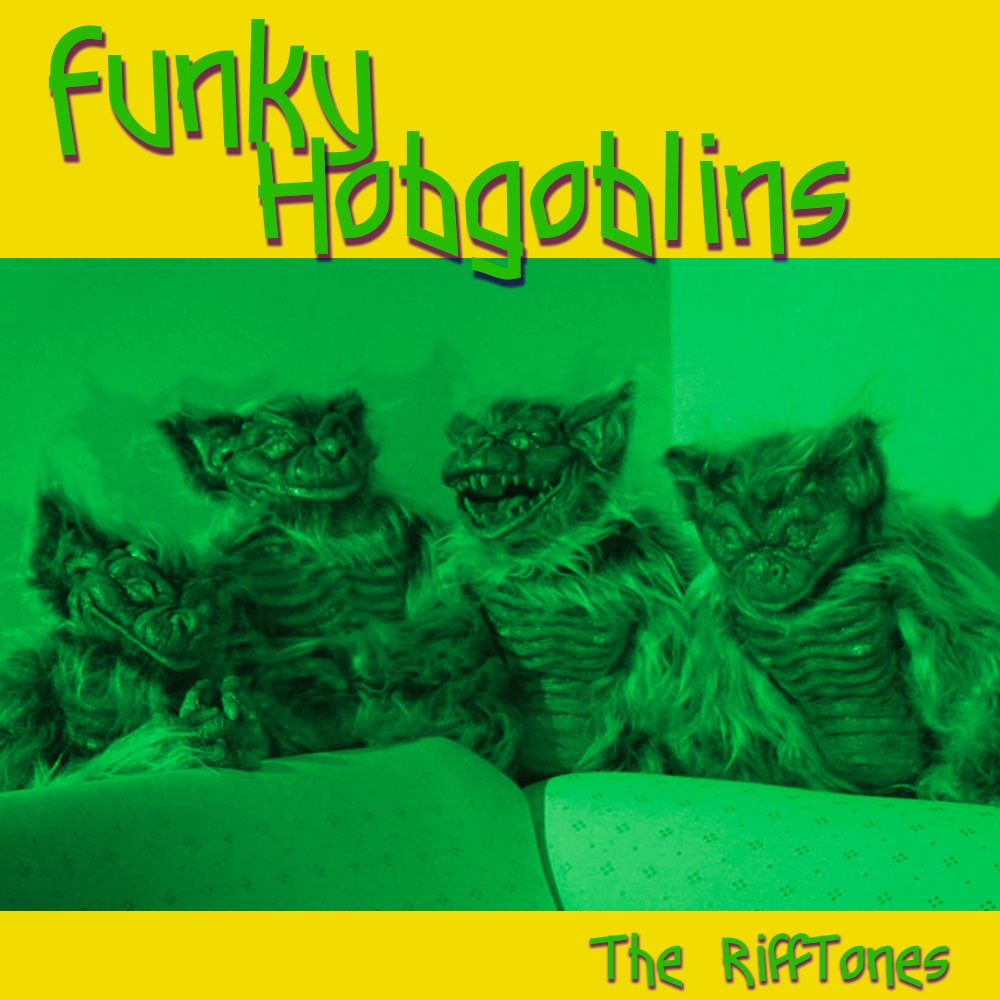 Premiering at the end of our Hobgoblins Live show, enjoy our latest RiffTones song about those rubber puppets!
Get your achievement!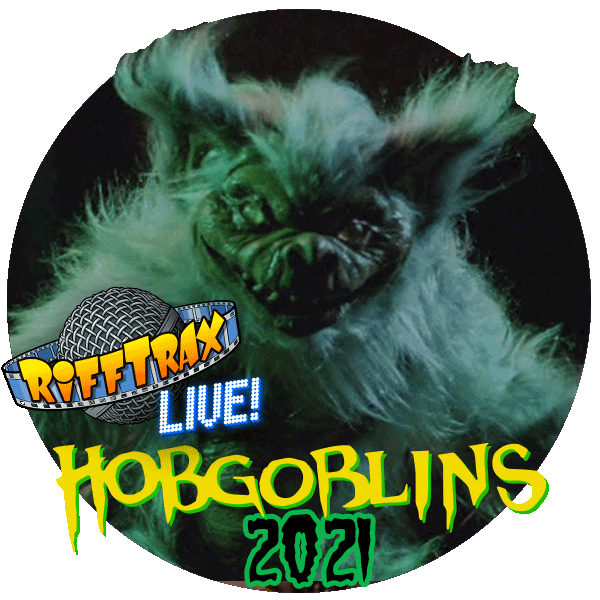 Log into the site and revisit this page to unlock your exclusive RiffTrax Live: HOBGOBLINS badge!
All unlocked achievements will be displayed on your Profile page, and all available achievements are listed under the Achievements tab.