RiffTrax Live: Hobgoblins
Something you should know:
Free for our 2020 Kickstarter backers who pledged at the $50 level and higher!
Please choose a format above.
At an abandoned old movie studio, security guards keep getting mysteriously murdered.
The mystery: Why are there so many security guards for an abandoned old movie studio?! But forget that; the real secret is Hobgoblins! Cheap rubber puppets from outer space! Who vaguely resemble Gremlins! But not enough to bring on a lawsuit! Their power: they'll make your wildest fantasies come true, and then you die, laughingly and embarrassingly.
The studio's new security guard, Kevin (no relation) quickly learns the secret of the Hobgoblins, and even more quickly lets them escape. Now it's up to the inept Kevin and sexually-obsessed pals to thwart the Hobgoblins before they take over the world, or at least various neighborhoods in the Greater Los Angeles Area!
This live show includes the short Life in a Medieval Town, an instant fan-favorite that introduced us all to the Seneschal, a grumpy man with green fabric on his head and a title nobody can spell. (Get the shirt at our Threadless store here!)
Back in the era of Mystery Science Theater 3000, Hobgoblins nearly destroyed Mike and the Bots. But the combined powers of Bill, Mike and Kevin will turn this wretched chunk of cheese into comedy gold!
NOTE: Coming to Blu-ray and DVD early 2022!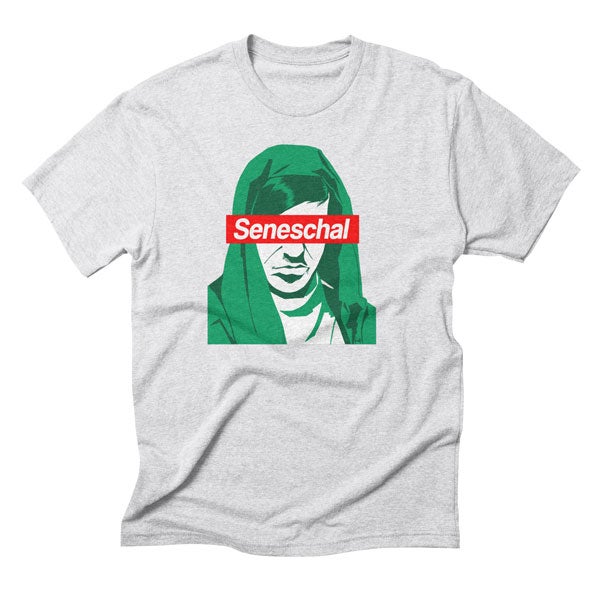 Digital Video file formats
Legacy devices (458.65 MB)
Burnable DVD image (4.06 GB)
Digital HD Video file formats
Legacy devices (458.65 MB)
Burnable DVD image (SD) (4.06 GB)
All digital products you purchase from RiffTrax.com are DRM-free, can be played across a large variety of devices, and are yours to keep ... forever! Even if you have a hard drive meltdown, you can always log back into the site and re-download all of your previous purchases.
For our Download and Stream products, you can stream the product to your computer or to your TV via Chromecast, or download to a device that can play the MP4 file format. For more information on our video formats, please see this KB article.
Just the Jokes are simply MP3 files which are DRM free and can be enjoyed on any device that can play this common audio format.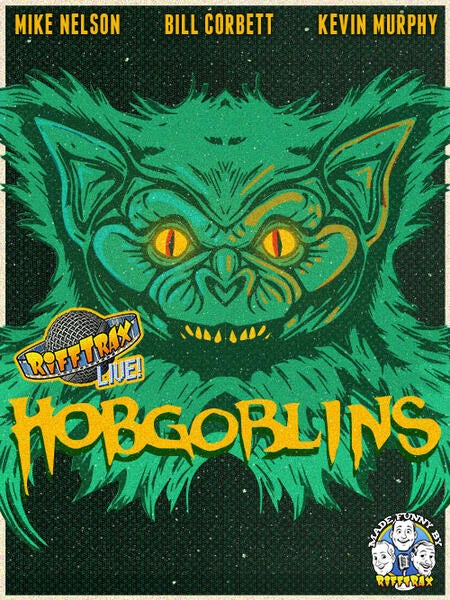 Riffed By