MST3K: Gorgo
Get this MST3K Episode!
Please choose a format above.
GORGO.
HINT: IT RHYMES WITH "TORGO!"
Mike, Servo and Crow take on a movie about Godzilla's lesser-known British cousin, Gorgo. Watch as the U.K. stays stiff upper-lippish to the point of boredom when attacked by this huge monster and this huge monster's mom. Stop at a quaint Irish fishing village and see a lot of wool sweaters! Meet a circus owner named Dorkin, for some reason!
Thrill as actor William Sylvester -- also seen in MST3K's Devil Doll and Riding with Death -- somehow gets even sleepier when confronted with an angry 100-foot bipedal death lizard! All this, and perhaps less, in MST3K: Gorgo!
Digital Video file formats
Legacy devices (380.49 MB)
Download to Burn (3.98 GB)
All files you purchase from RiffTrax.com are DRM-free, can be played across a large variety of devices, and are yours to keep forever! Even if you have a hard drive meltdown, you can always log back into the site and re-download all of your previous purchases.
For our Download and Stream products, you can stream the product to your computer or to your TV via Chromecast, or download to a device that can play the MP4 file format. For more information on our video formats, please see this KB article.
Just the Jokes are simply MP3 files which are DRM free and can be enjoyed on any device that can play this common audio format.
Join us in the comments, won't us?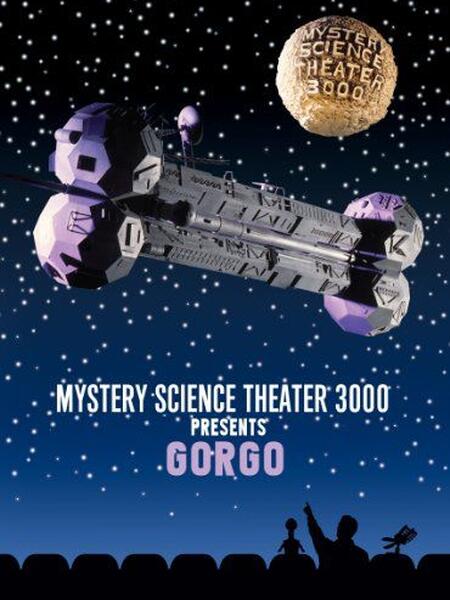 Release Date
August 8, 2016
In collection