Little Red Riding Hood
Please choose a format above.
Little Red Riding Hood is one of our most beloved fairy tales, and for good reason! It's got a little bit of everything: child abduction, elder abuse, and muffins. So it was just a matter of time before some enterprising filmmakers took a look at this charming story and thought "What if we made it super creepy?"
This short, presumably filmed mere minutes after the motion picture was invented, features a wolf costume that was definitely once used in some sort of ritual. All the human actors seem deeply suspicious of the cameraman, possibly because they were worried his camera was capturing their soul. All in all, it's the sort of delightful tale that you could easily imagine Santa telling a bunch of disinterested children on the beach right before the Ice Cream Bunny shows up.
Digital HD Video file formats
Legacy devices (35.31 MB)
All digital products you purchase from RiffTrax.com are DRM-free, can be played across a large variety of devices, and are yours to keep ... forever! Even if you have a hard drive meltdown, you can always log back into the site and re-download all of your previous purchases.
For our Download and Stream products, you can stream the product to your computer or to your TV via Chromecast, or download to a device that can play the MP4 file format. For more information on our video formats, please see this KB article.
Just the Jokes are simply MP3 files which are DRM free and can be enjoyed on any device that can play this common audio format.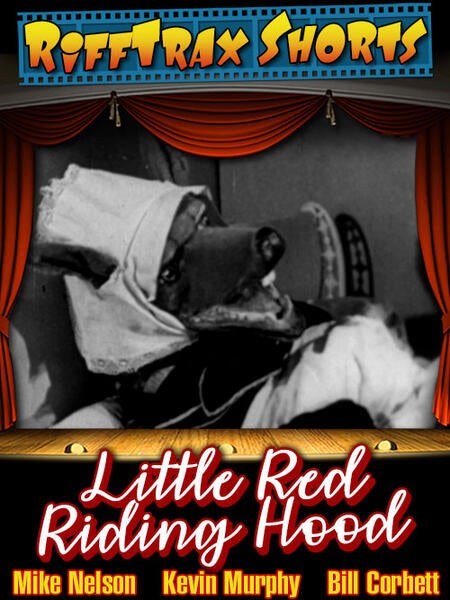 Riffed By